Welcome to Grace!
Come Grow With Us
We are honored that you have chosen to visit our website today. When you come to Grace Tabernacle you'll find a place you can feel at home, and a place you can begin to enjoy all that God has for you.
Our Purpose is to bring people to Jesus and membership in His family, develop them to Christ-like maturity, and equip them for their ministry in the church and their life mission in the world in order to magnify God's Name.
Please let us know how we can serve you. We are here to help. May God's blessings rest on you and those you love.
In Fellowship,
The Grace Tabernacle Baptist Church Family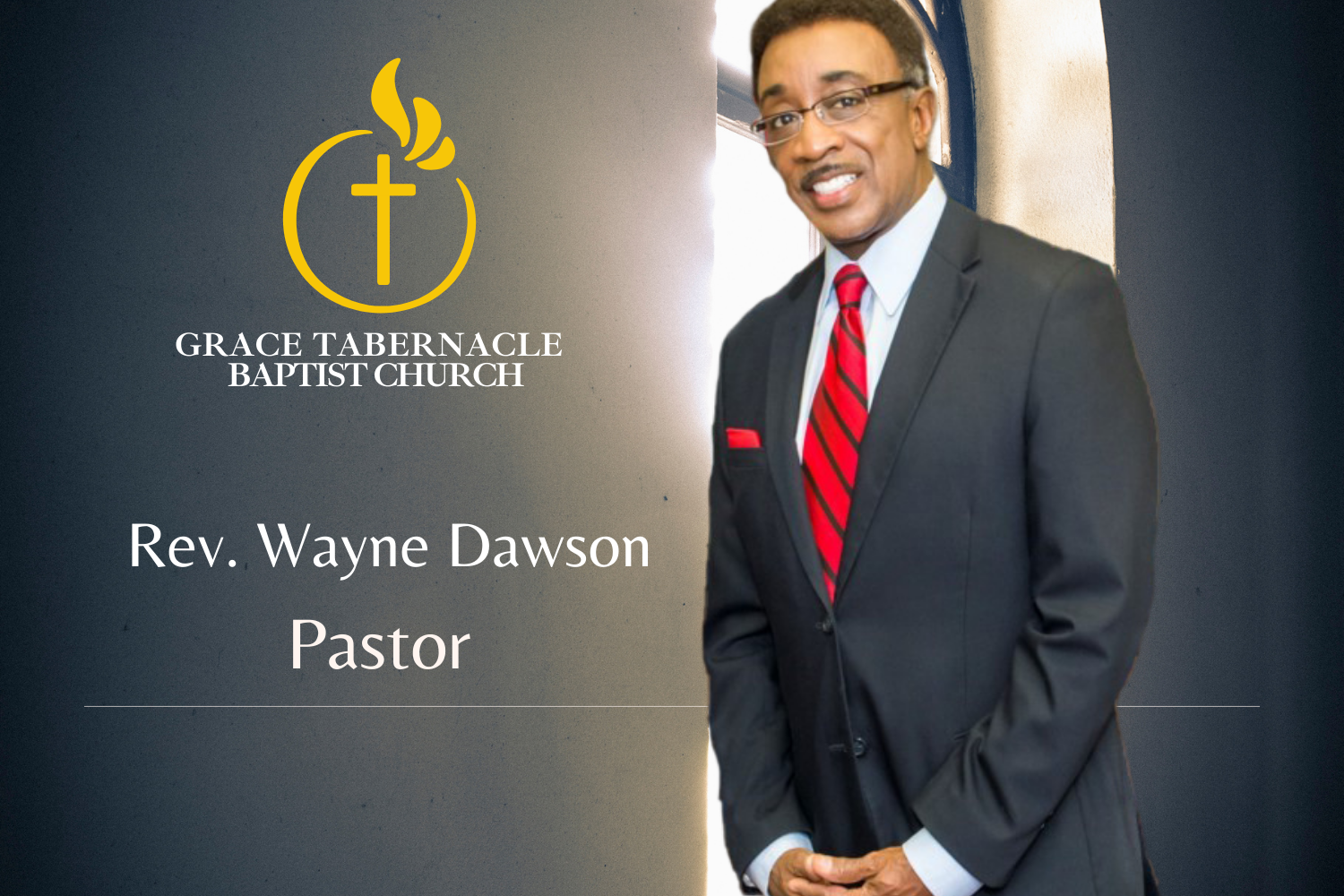 Live Broadcasts
Join us live for weekly worship services on Sunday mornings at 10:45 a.m.
What's Happening at Grace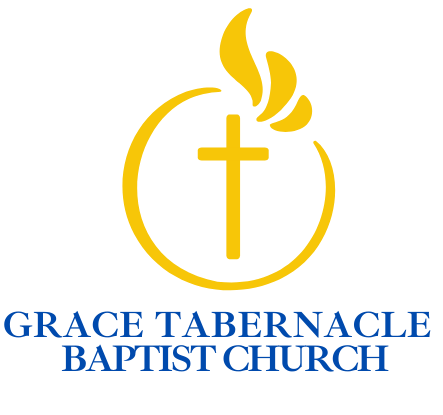 Youth Sunday